Filmmaker Mark Lipman's work takes a new turn toward the natural world with Refuge, an observational film recorded in a wildlife sanctuary in California's Central Valley, winter home to hundreds of thousands of migrating waterfowl.
Filmed over three years, Refuge begins at sunrise with the return of geese from foraging overnight in nearby rice fields, safe from hunters. During the day, they feed on the ponds along with many other species of birds and rest for their return flight to the north. At sunset they lift in huge flocks to forage again in the safety of night.
The day in Refuge unfolds slowly, offering an opportunity to sink deeply into the experience of birds, water, mountains, trees and grasses. It is an interweaving of several ponds over several years, in bright sun and cloudy skies.
Refuge began its exhibition life as a 3-channel video installation with surround sound, displayed on three 65″ television screens arranged in a shallow arc so that viewers were enveloped by image and sound.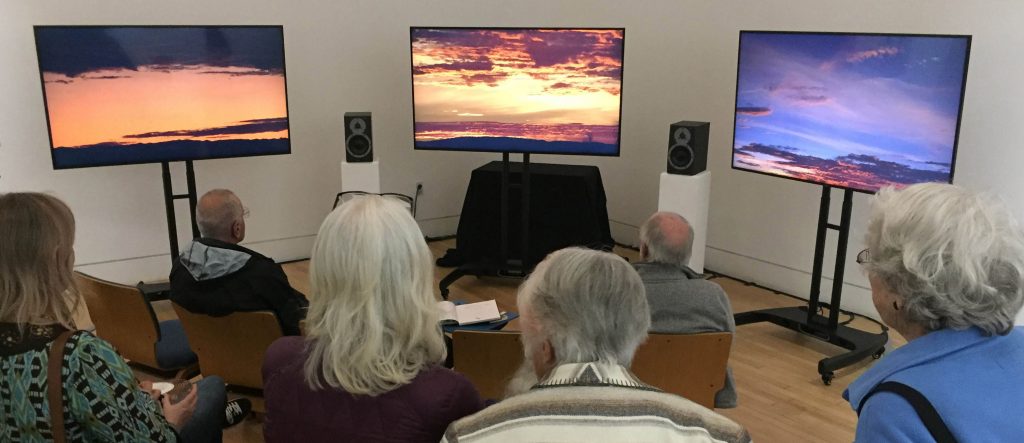 The piece has been reconfigured as a single-channel video that shows all three images on a single screen with stereo sound, so that it can be shown theatrically and on the web.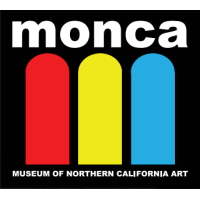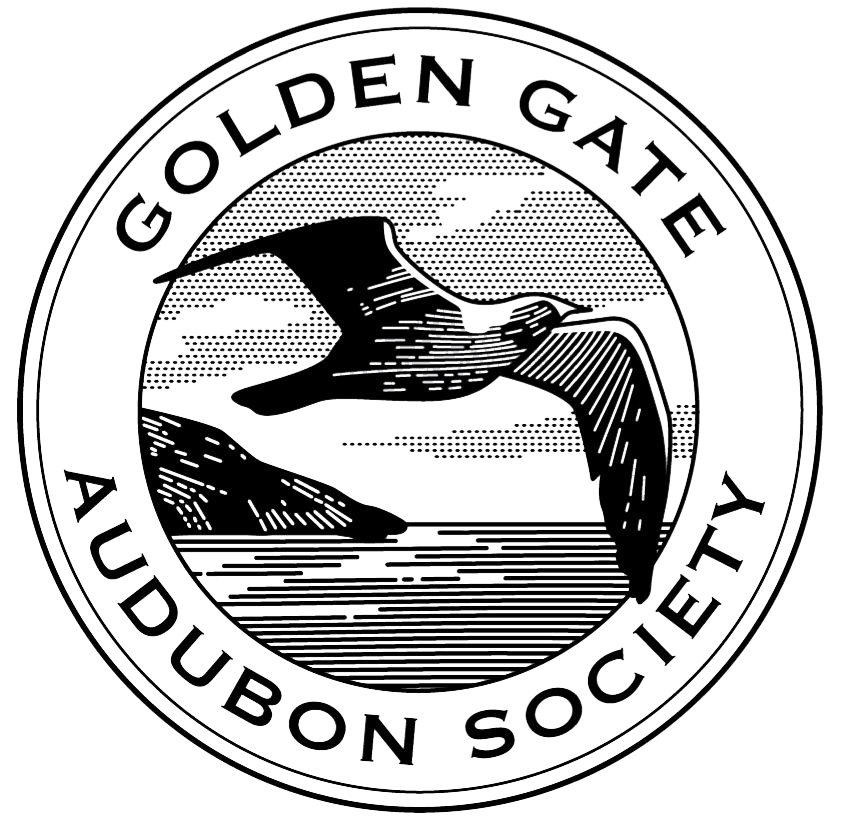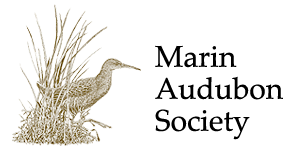 Absolutely stunning footage and sound…
Beautiful and uplifting in so many ways…
Completely mind blowing. I've never seen anything like it…
Thank you for this amazing gift of sight and sound…