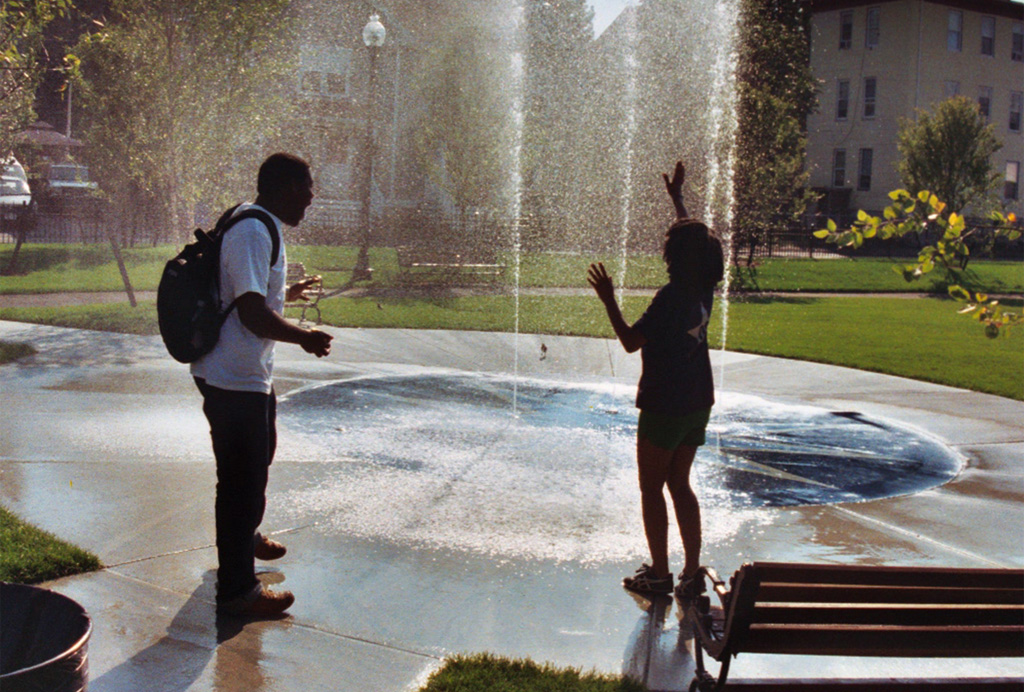 In the midst of the economic meltdown, Gaining Ground explores the innovative, grassroots organizing efforts of the Dudley Street Neighborhood Initiative (DSNI) in Boston. Over the course of two years, we watch a new generation of leaders working to prevent foreclosures and bring jobs and opportunities for young people to one of the city's most diverse and economically challenged neighborhoods.
Gaining Ground is a sequel to Holding Ground which showed DSNI's early organizing efforts as residents fought to close down illegal dumps, gain unprecedented control of land from the city, and create a comprehensive plan to rebuild the fabric of a community devastated by bank redlining and arson-for-profit. Several teen volunteers who appeared in Holding Ground now run the organization and are major characters in the new film, providing powerful examples of the youth leadership development that has become a hallmark of DSNI's work. Started in 1985, DSNI has become one of the preeminent models for community-based change, inspiring neighborhoods across the country that are struggling to improve the lives of their residents.
Executive Producers: Mark Lipman and Leah Mahan (Holding Ground Productions)
Producer/Director: Llewellyn Smith (Vital Pictures)
Major funding for this film was provided by the Ford Foundation and the Mabel Louise Riley Foundation and an anonymous donor.
Gaining Ground Website & Press Materials
For more information, news & resources, visit the
Gaining Ground website
. Press materials and production photos will soon be available for download.